Heaven Pizza Ballincollig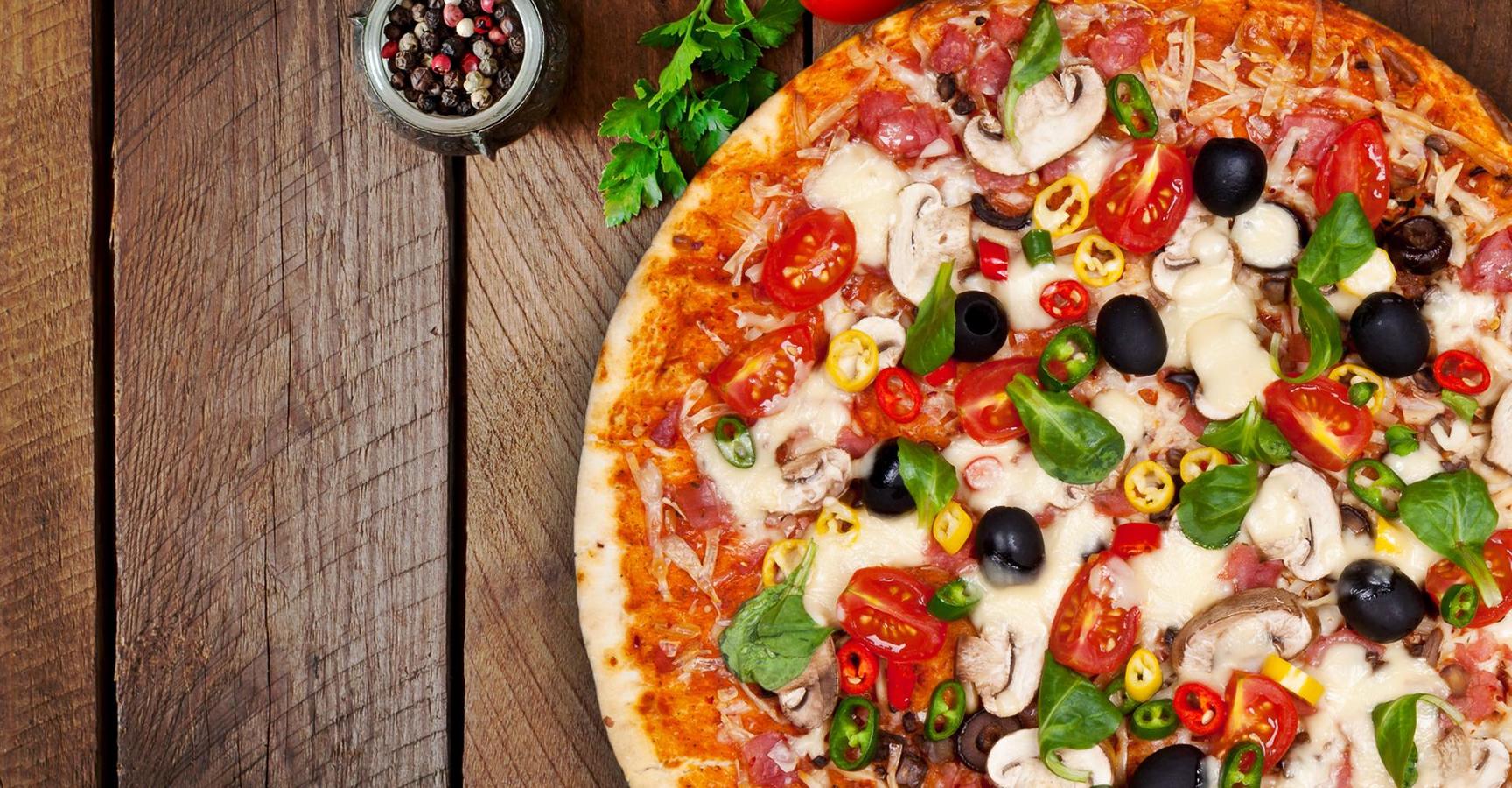 Heaven Pizza Ballincollig
Menu Heaven Pizza Takeaway
Pizza recipes are quite popular among many of us. If you are eager to try some unique yet lip-smacking pizza takeaway menus, then you must check our menu section now. Let's acquaint you with our Signature Pizza menus, here're the menu options that you can order from us -- Old Testament Pizza, White Shrouded Virgin Pizza, and Halo Pino Pizza etc. We have got many Gourmet Pizzas for you too which you can order and try out i.e. Gods Reward on the Sabbath Pizza, The New Testament Pizza, and Heaven Spice Pizza. If you are looking forward to tasting the classic Italian Pizzas, then you can order the following menus i.e. Pizza Quattroformaggi, Pizza Piccante, and Buffalo Pizza. Apart from these menus, we have got various types of pizzas as well which include the recipes like Monday Special, Tuesday Special, and Wednesday Special pizzas. What's more, we have got Thursday Special pizzas and Friday Special pizzas for you too. On top of that, you can even order our Special Offers. We are pleased to extend you many types of Special Offers so that you can fulfil your taste-buds with your favourite menu. Other than pizzas, we recommend you to order Fish & Chips, Pasta Dishes, and Baguettes etc. Other menu options for our catalogue are Desserts, Dips, and Soft Drinks.
About Heaven Pizza Takeaway menu
Welcome to Heaven Pizza takeaway -- we are here to present you a versatile choice option of pizza takeaway recipes. We believe that no other outlet can offer you as much variety as we are offering! Starting from Signature Pizzas to Gourmet Pizzas -- we have got plenty of choice options for you to try out! Not only we are focused on presenting you adequate variety, but also we are focused on offering you the best possible food quality. In terms of taste and quality, our recipes will never disappoint you! Seasoned with good-quality toppings and ingredients, our recipes can be extremely enriching for your taste-buds. If you are a pizza lover, then do not think twice and place an order with us as soon as possible. Though our primary speciality lies in preparing the pizza delicacies, we serve some quality preparations for burgers, calzone, and appetisers. So, please feel free to choose your preferred dish from us now and have blast on your taste-buds.
Restaurant location Heaven Pizza Takeaway
Heaven Pizza has two outlets which are located in the following locations i.e. Victoria Cross and Ballincollig. You can opt for the takeaway facility from any of these two outlets. Now, to confirm your orders with us, please use our mobile apps which you can download for free on your mobile device i.e. Google Play or App Store. Download the app on your mobile and quickly place an online order with us so that we can serve your appetite. The list of our popular pizza menu is provided above. Choose your favourite pizza recipe from our available options, opt for pick-up, and let us serve you now.